We've nurtured the growth of online retailers for over two decades. We're proud to be the platform of choice for some of the UK's renowned retailers.
Empowering ecommerce
Since our inception in 1998, we've helped online retailers maximise their growth to become industry leaders. With our retail knowledge and a voracious appetite for ecommerce, we've developed an ever-evolving platform that empowers our customers to achieve their goals.
Platform
Our platform is 20 years in the making and continually evolving. We know what it takes to become a successful online retailer and our knowledge and experience is at the core of Voracio. We've created unsurpassed features and packaged them within an intuitive admin console allowing retailers to manage their store, easily and efficiently.
We are always getting fantastic reviews from customers on how easy the site is to use and how grateful they are for the resources we can offer. Having been with Voracio for several years, the support we have received from James and the team at Voracio has been exemplary, I highly recommend them without any reservation.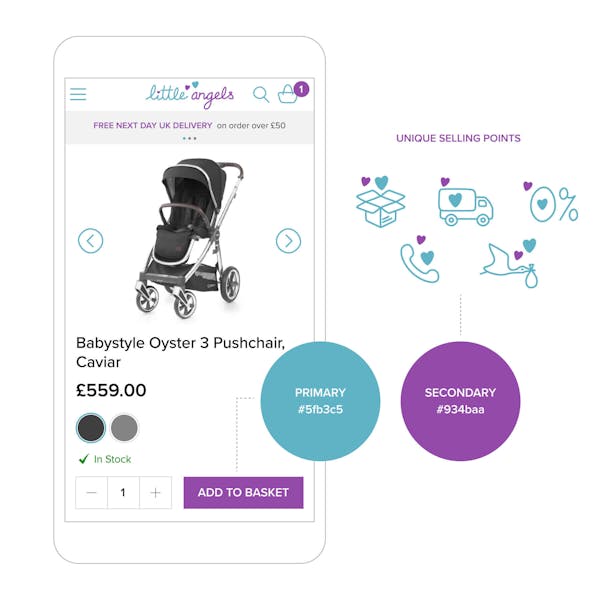 Services
We're a fully managed solution and provide professional services to grow your business. From platform consultancy and strategic support to additional design and bespoke development, we're here to help you steer your business in the right direction.
Careers
We're constantly developing and growing our ecommerce platform and would love to hear from individuals with a passion for ecommerce. If you're a talented .NET developer with innovative and creative flair please get in touch.