Ecommerce, built on substance, not hype
Fully managed, feature rich ecommerce platform with supporting agency services. Appraise us on the calibre of our websites and the success of our clients.
Welcome to Voracio. We are a SaaS ecommerce platform and agency free from exaggerated marketing hype. Our customer-centric approach focuses on quality and reliability.
The breadth of features and performance of our platform, our agency services, both of which are built upon a solid foundation of practical expertise, has fuelled our clients to sustained success. We provide a full end-to-end ecommerce solution for many of our clients, extended by robust integrations with our network of strategic ecommerce partners.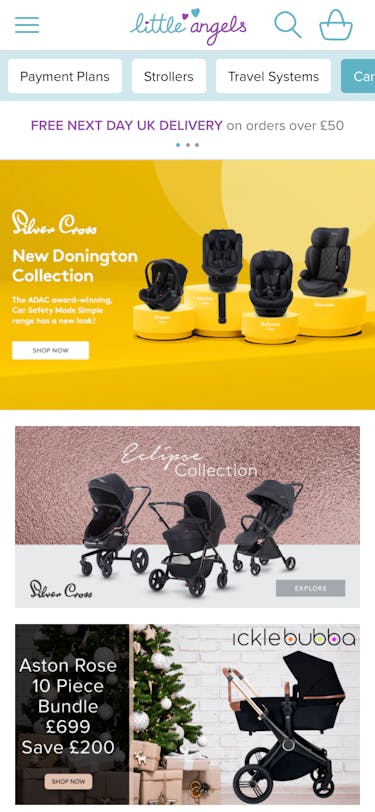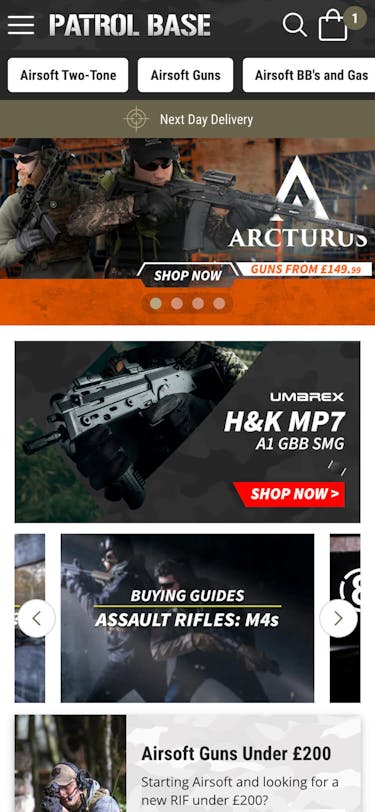 Ever-evolving platform

Built with core enterprise grade features, our platform is highly scalable with uncompromising agility.

Powerful features

Increase productivity and generate revenue with 'truly useful' features for both customers and administrators.

Fully managed solution

From concept to live, our fully managed solution enables you to focus on driving strategic initiatives.
Customer success
Take a look at our case studies to learn how our customer-centric approach has elevated our clients to sustained success.
Award winning music shop specialising in traditional musical instruments.

Customers are increasingly impressed by our website. Its modern, professional design and intuitive user experience set us apart from the competition.

Having an appetite for more flexible, more scalable ecommerce, Little Angels replatformed from Shopify to Voracio.

The support from Voracio has been second to none, they are quite literally an extension of our team.

Voracio powers the UK's leading lawn care website for everything from feeding to weeding.

Having been with Voracio for several years, the support we have received from James and the team at Voracio has been exemplary, I highly recommend them without any reservation.

The UK's undisputed leader in Airsoft, year-on-year growth with Voracio heading up a highly bespoke eCommerce ecosystem.

The platform's scalability has enabled us to handle an increasing volume of orders as our business has grown, and we look forward to continued success with Voracio's support.