Adyen payment gateway integration with Voracio
Adyen is a global online payments platform with incredible international payment support, enabling expansion to new regions. A slick alignment to Voracio's multi-currency features.
Accept local payment methods with Adyen
Adyen is a modern online plus bricks and mortar payment gateway, service provider and acquiring bank all in one. With just one integration, Adyen can open up your Voracio eCommerce website to customers in +150 countries and accept hundreds of localised payment methods.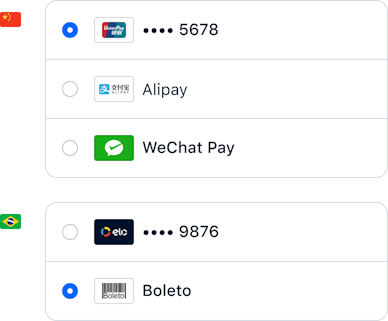 Traditionally, eCommerce retailers have been limited to online payment providers who only provide a limited number of payment options, such as the common card types. Preferred payment methods are different around the world, such as VISA may be popular for online payments in the UK, but not so much in Germany, Alipay in China accounts for 65% of online payments.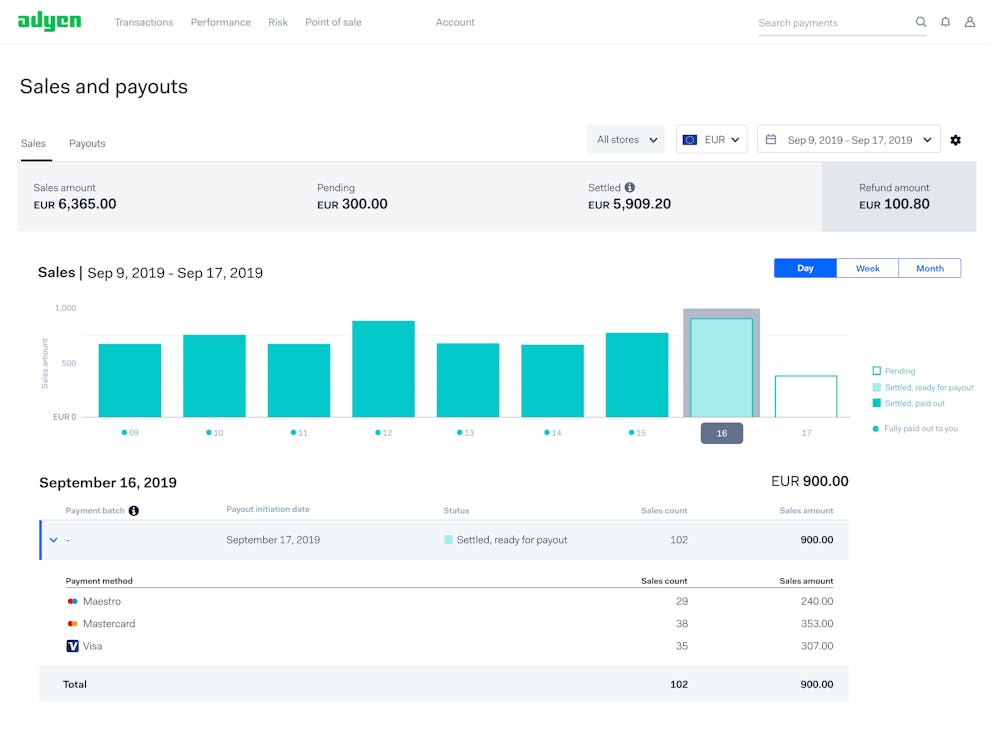 Merchants keen to increase sales overseas choose Adyen due to their huge geographical reach and experience at delivering smooth ecommerce payments across countries and channels. All payments can be managed with one integration, one backend and one contract. The Adyen sales team can talk you through the incredible benefits to choosing such a groundbreaking payment provider, Voracio are proud to be an official partner with Adyen since 2017.
Voracio has a solid integration with Adyen, transaction details are synchronised to the Voracio order manager. Additional payments, refunds and voids can be easily processed directly within Voracio making balancing payments after order changes a breeze.