Exceptional and proven SEO capabilities on the Voracio ecommerce platform
Voracio boasts an array of content-driven and technical SEO capabilities. Our clients harness this power to achieve remarkable organic growth.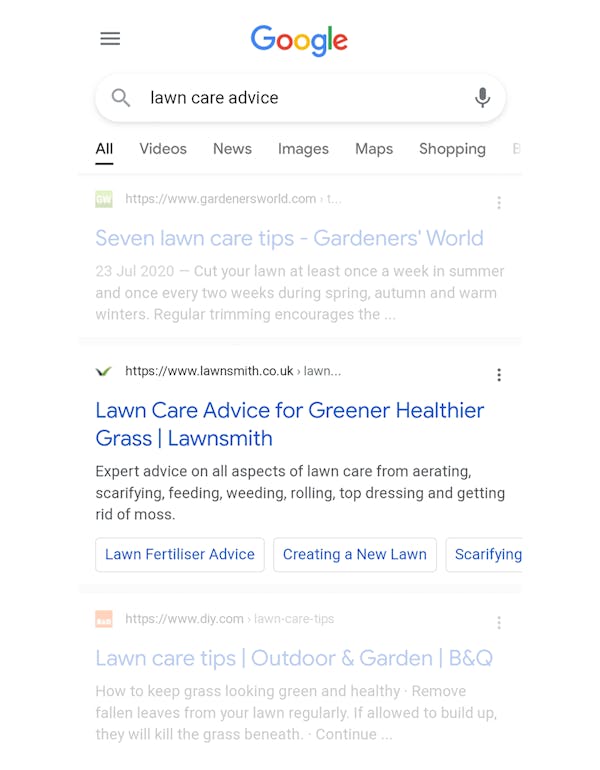 Content is king
A long established phrase that is fundamental to the long term success and indeed profitability of your online store. Your content should engage the reader, which will in turn increase organic rankings and traffic, alongside increasing the likelihood of gaining more quality inbound links.
Our most successful clients are those that have embraced the importance of quality content, an on-going element of their marketing strategy has been focussed on SEO and they have shown patience, great effort and commitment to the cause, which ultimately leads to a higher return on investment when compared to ecommerce websites purely focussed on paid traffic.
Voracio is equipped with everything you need to implement a successful long term SEO strategy, paramount to this is the Voracio Editorial Suite.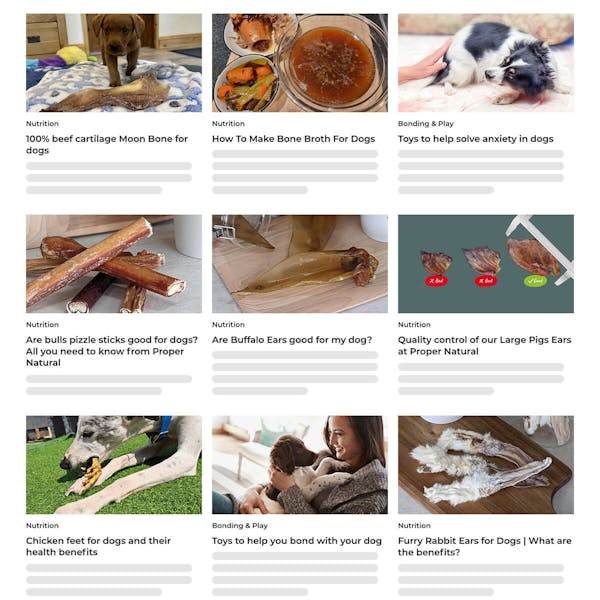 Editorial Suite
We built the Voracio Editorial Suite so that our clients had a medium to add quality structured content that can be entwined with core ecommerce pages. This content serves the purpose of engaging the reader, improving SEO rankings and promoting quality inbound links.
Our SEO focussed clients use the Editorial Suite to build engaging content such as buying guides, FAQs, advice, user guides, video articles, time decay articles and more. Analytics show that pages focussed on informative content are more likely to rank higher than product focussed pages for the same search terms.
Our long term strategy has been to provide our customers with the best lawn care advice possible. We've implemented all our content and SEO in-house and the capabilities of the Voracio platform have been elemental to our success.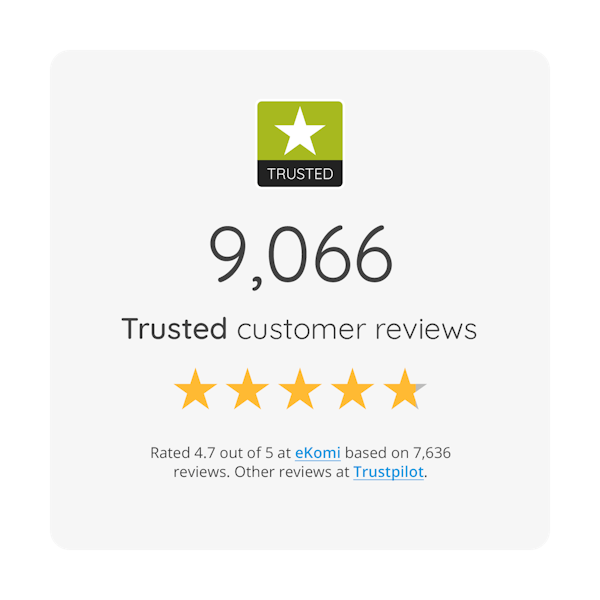 Self-hosted reviews
Alongside widgets, We host review data directly. We achieve this by fetching the raw review data via the API's of the review provider. This means we have more advanced control over how we use that data. We can wrap review content in schema (structured data) for better SEO exposure, style reviews exactly as we'd like, feature reviews within dynamic banners, use product reviews within item sorting and filtering plus other 'professional' review features.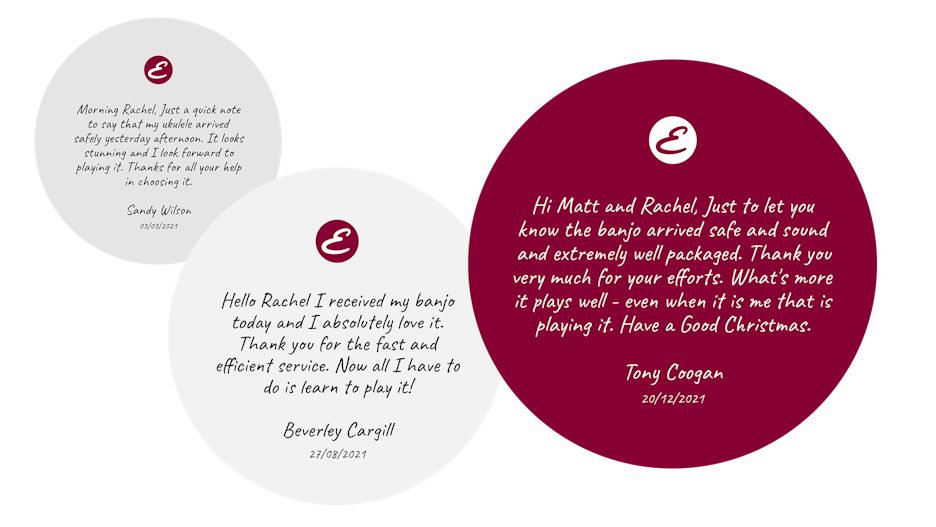 Customer testimonials
In addition to third party independent reviews, Voracio has its own customer testimonials module. This allows you to capture and expose more great customer feedback. Customers can submit this feedback via the website, or you can copy customer feedback directly into the Voracio manager. Our approach has proven SEO results alongside a being method to instil trust.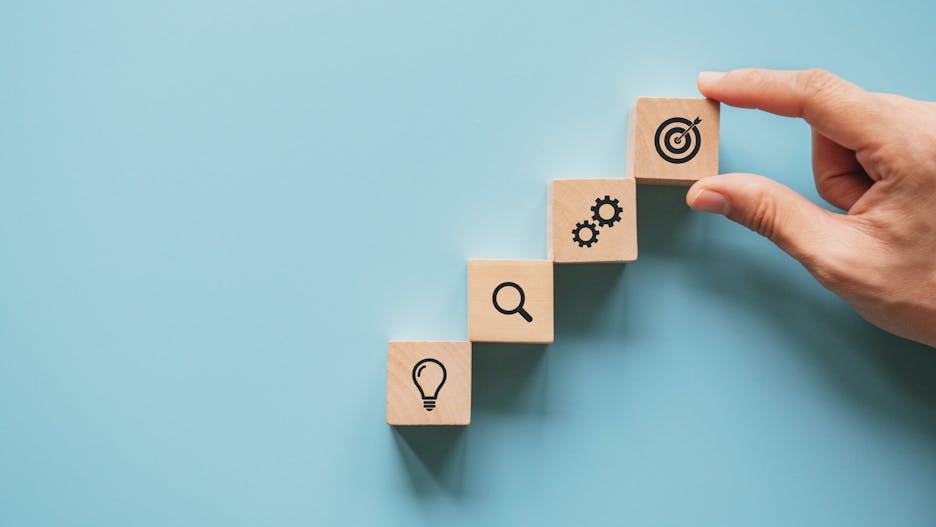 Build trust and authority
Engaging, quality content builds trust with your customers. Voracio gives you an abundance of tools such as our Editorial Suite that allow you to share your knowledge, through advice articles, buying guides, blog content and more. Over time you can become established as an authority figure, both to your customers and the search engines, brought to fruition through a well considered content strategy.
Landing page builder
Our page builder tools such as banners and banner groups allow you to create structured pages that are both visually appealing and content optimised. Dynamic elements such as featured product groups, combined with featured editorial content and social proof elements make for truly first rate, engaging landing pages.
Optimised URLs
The Voracio manager will assist you in building keyword optimised URLs. Optimising a URL is not difficult yet it's often overlooked, our strategic support is here to help you understand how to best structure your URLs. We adhere to best practices for SEO and all our clients Duplicate content issues are avoided by use of canonical URLs.
Structured data (rich snippets)
Behind the scenes, to help Google understand the content on your pages, many areas of content utilise structured data. We use a combination of JSON-LD, MicroData and RDFa. These areas include content such as breadcrumbs, products, reviews, site links and articles, all assisting to enhanced search engine listings.
Site architecture
Voracio allows you to easily build a quality site architecture which will link authority to flow between pages. Our intuitive site navigation builder makes it easy to structure nested pages. Structured data and use of canonical URLs assist in ensuring the structure is properly indexed by Google.
301 redirects / URL rewrites
Long known to be the most SEO friendly method of permanently redirecting an old URL to its new URL. As part of the migration process from your old site to Voracio, we assist you to ensure your old pages are correctly redirected. Voracio also features a number of automatic redirects for URLs that have been changed within the manager.
CDN (Content Delivery Network)
Voracio takes advantage of Microsoft Azure's modern cloud content delivery network. Content delivery is optimised and our clients website traffic is protected by integrated firewall policies alongside DDoS and bot protection. Responsive images are served by imgix, a powerful CDN that intelligently caches visual content for faster delivery, greater reliability, and lower bandwidth usage.
XML sitemap
To help search engines spider your site, Voracio automates your XML sitemap. All pages from your site will be included within the sitemap, complete with page priority values. Sites that have multiple sales channels also benefit from country specific URLs within one sitemap. We ensure your sitemap is correctly submitted and verified in Google's search console.