Distinctly personable, highly proficient platform expertise to help you get the most out of your Voracio ecommerce website.
Our customers experience a forward-thinking level of technical and strategic support that truly differentiates us from other ecommerce platforms and agencies.
Platform and Agency
Voracio is a full-service ecommerce platform and agency, this synergy by its nature means we are better suited to be more aligned with the long term strategy and vision of our customers. This rings true both technically from the platform perspective and also for a broad array of associated agency services. Ongoing maintenance and support is one the most overlooked parts of any successful ecommerce strategy, yet it is crucial to long term effectiveness, it's here where we shine. Our customers receive the same high priority for both pre and post-launch support.
We have an incredible depth of knowledge of our very own Voracio platform, because we built it from the ground up and continue to enhance its capabilities. This knowledge is shared across our close-knit team and ensures that our platform support is second to none. Our customers can interact directly with the people who develop the platform, straight to the source, front-line support so to speak.
No matter what the ecommerce platform, the level of ongoing technical and strategic support can make or break your success. We are proud to be able to offer our unique approach in this area, it's something that is largely unattainable for most other ecommerce agencies, most of whom are tied down by limited knowledge and the constraints of using 'somebody else's platform', be that any of the many commercially available platforms to choose from.
Essential elements of our stellar customer support
Project management board
Our customers have access to an agile project management tool called a kanban board. "Kanban" being the Japanese word for "visual signal". We prepare this at an early stage of our on-boarding process and indeed one of the first steps of our support involves teaching our customers how to effectively use the board to get the most out of it. It provides a visually intuitive interface that allows our customers to engage with us in an efficient and enjoyable way. The kanban board enables any support discussion to be easily found for future reference.
Shared screen sessions
We provide a secure method of remote desktop support. We believe, as do our customers, that oftentimes it's faster and more efficient to take a hands-on approach to support. This approach is something we embrace, it's integral to our personalised approach and something our customers love about working with us. Our support sessions often spawn other discussions of features and capabilities related to the initial support request and so the customer's knowledge increases further.
We moved to the Voracio platform from Shopify out of frustration from the support we didn't receive when we needed it the most.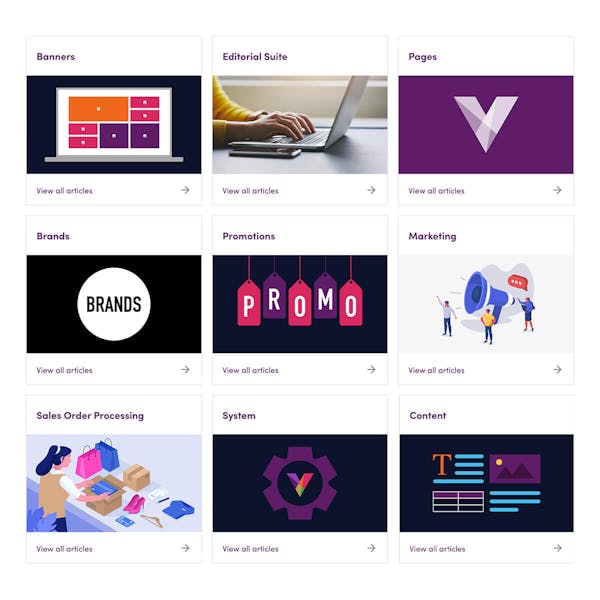 User guides and feature articles
We also provide a range of user guides to further compliment our much loved hands-on approach to platform support. Our docs include step by step user guides alongside help and advice for more strategic usage of our platform. We focus on content that helps you get the best out of Voracio, such as our range of articles that showcase the breadth of possibilities you can achieve with our super flexible banner module. Our editorial suite guides will open your eyes to a fantastic opportunity to integrate engaging content into your site that can achieve incredible success.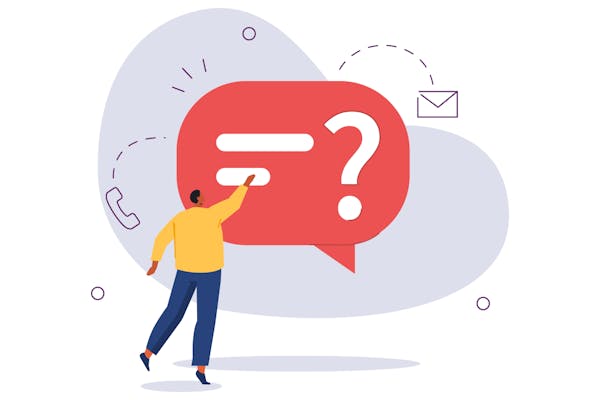 Telephone and email support
Want to just talk something through? No problem, we're always happy to take your call. Sometimes our customers might be stuck with something simple or want to discuss a strategy that might be difficult or more long-winded via a support card, so we often talk things through over the phone. We've experienced frustrations ourselves with other external services we use. Those times when you just want to pick up the phone and ask a question but you're hit with the frustrating message "The fastest way to access our support is to create a support ticket". That's not how we operate.
The support from Voracio has been second to none, they are quite literally an extension of our team.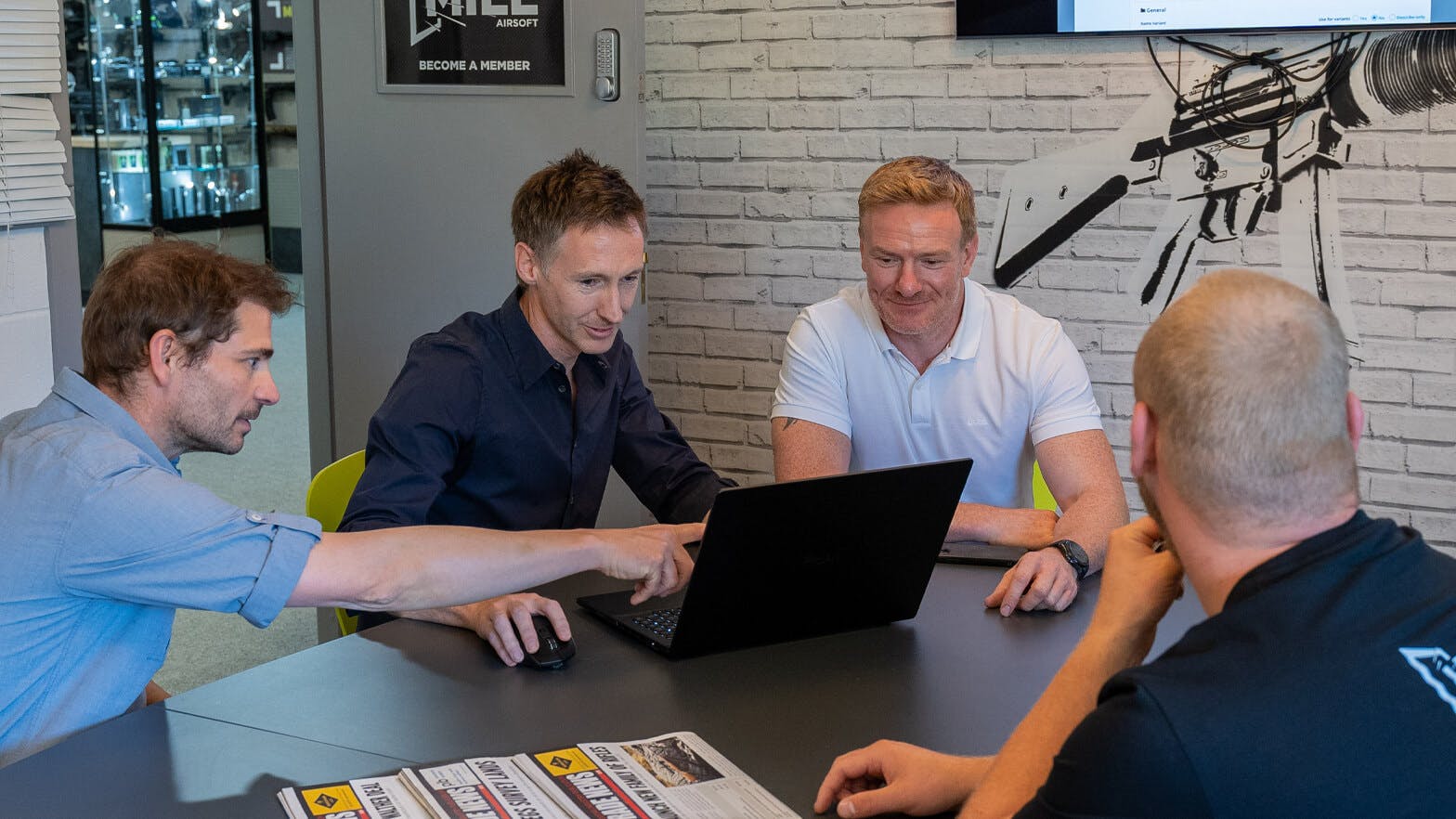 Face-to-face customer service
We cultivate strong relationships with our customers and our face-to-face meetings help to reinforce this bond. We live and breathe ecommerce and this certainly emanates when we meet in person. It's often the case that when it comes to thoroughly understanding your business background and aspirations, or maybe fleshing out some new development, that nothing can beat meeting up in person and really getting into the details, it's something we don't shy away from like many others do.