We're a full service platform & agency, crafting every e-commerce website internally through our skilled design and UX team.
User experience design is at the heart of everything we do
Our experienced design and UX team use best practice methods along with tried and tested layouts to create seamless, user-centric experiences your customers will enjoy time and time again. UX design is at the core of our day-to-day platform development and forms the basis for all design and functionality considerations.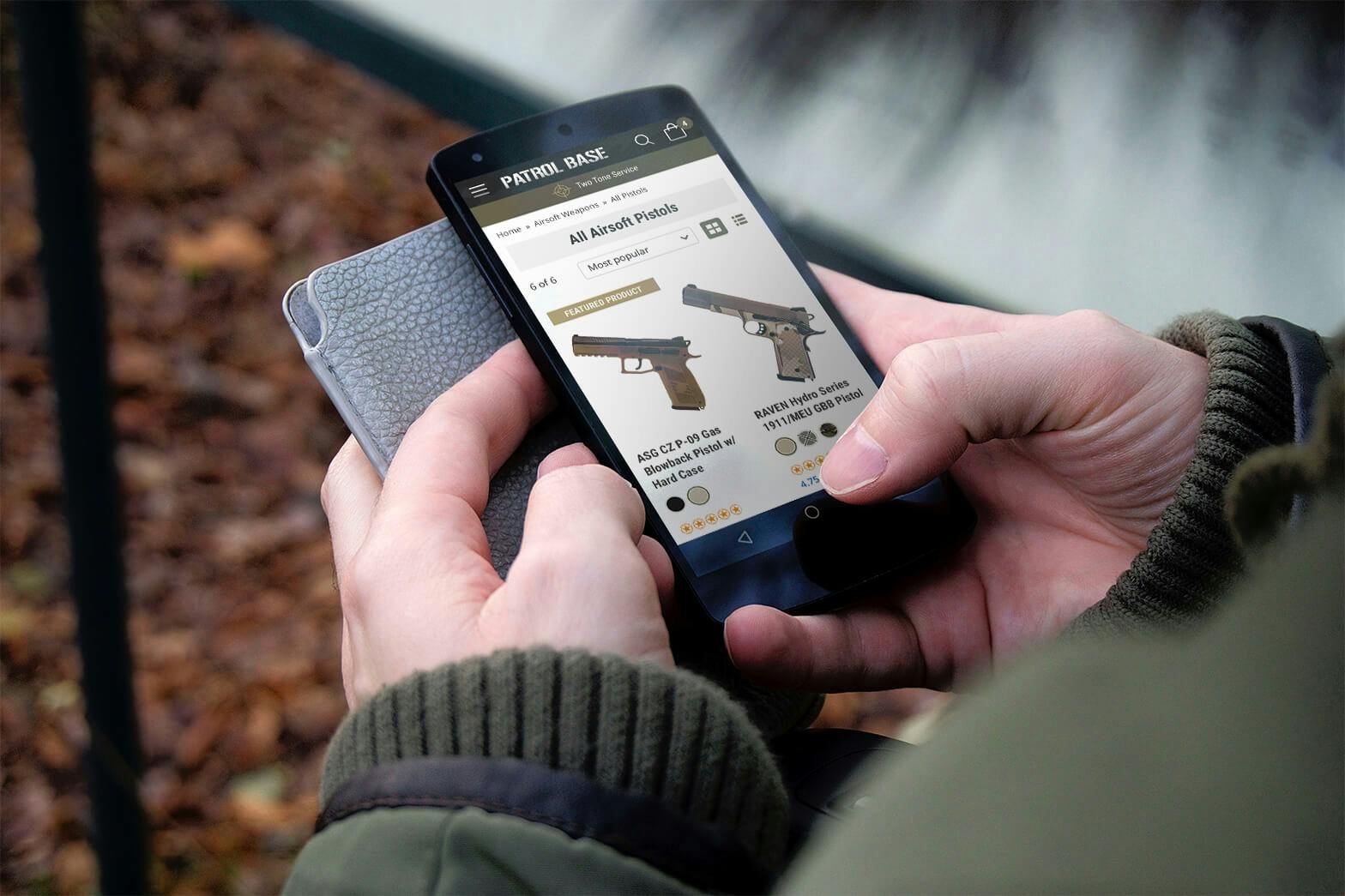 Designing your best brand experience
We work closely with you to understand your requirements and create carefully considered designs that form the foundation for your online brand experience. We can work with your existing identity when replatforming or creating a new one if required.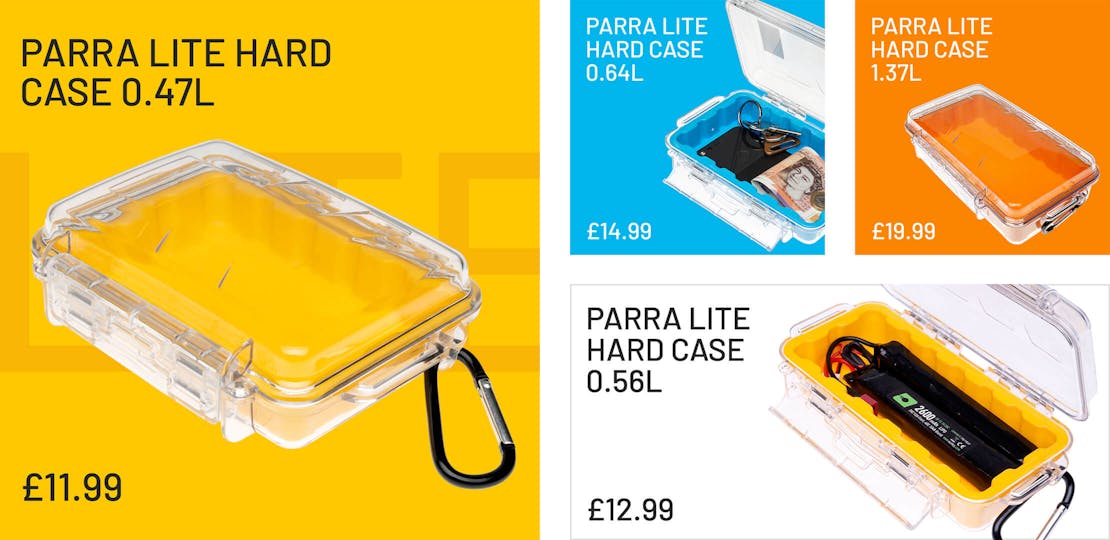 Creative banners for effective on-site marketing
Marketing banners are a key platform feature and play a large part in the visual appeal of your site. As part of the design process we provide creative direction for different banner types that compliment the overall look and feel. We also offer an additional on-going service for designing new marketing banners ensuring a consistent brand experience as your site begins to grow.
A graphic identity that sets the standard
We create a visual identity for your site that communicates consistently with your customers. From your logo, typography and colours to the page layouts, banner designs and custom icons, everything is considered and designed to graphic standards ensuring communication remains uniform for the customer journey and beyond.
We regularly get praise from our key brands for the way we showcase their products and this is all thanks to the design and build of our website. Everything about our online presence has grown since the move and we look forward to our future working alongside Voracio.
Custom icons that convey brand personality
We create recognisable icons as targets for key areas and custom design them as part of your graphic identity. We can also create illustrations for unique selling points as part of the same family, adding continuity to your brand personality.