Built for ambitious retailers. Our fully managed platform empowers you with more time to focus on driving strategic initiatives.
Ever-evolving platform
Built with core enterprise grade features, our platform is highly scalable with uncompromising agility. This solid foundation enables us to develop new features that provide a real benefit for our merchants. An ever-evolving platform without constraints.
Powerful features
Our platform has many 'truly useful' features that increase productivity and generate revenue. Product attributes and filtering are at the heart of our platform. They interact with other key features to create a connected experience for both customers and administrators.
Fully managed solution
Our fully managed solution enables you to focus on driving strategic initiatives. From concept to live, we manage the process so you can focus on important retail operations. We offer hosting solutions that are highly scalable and provide the security and stability that's essential for any demanding retailer.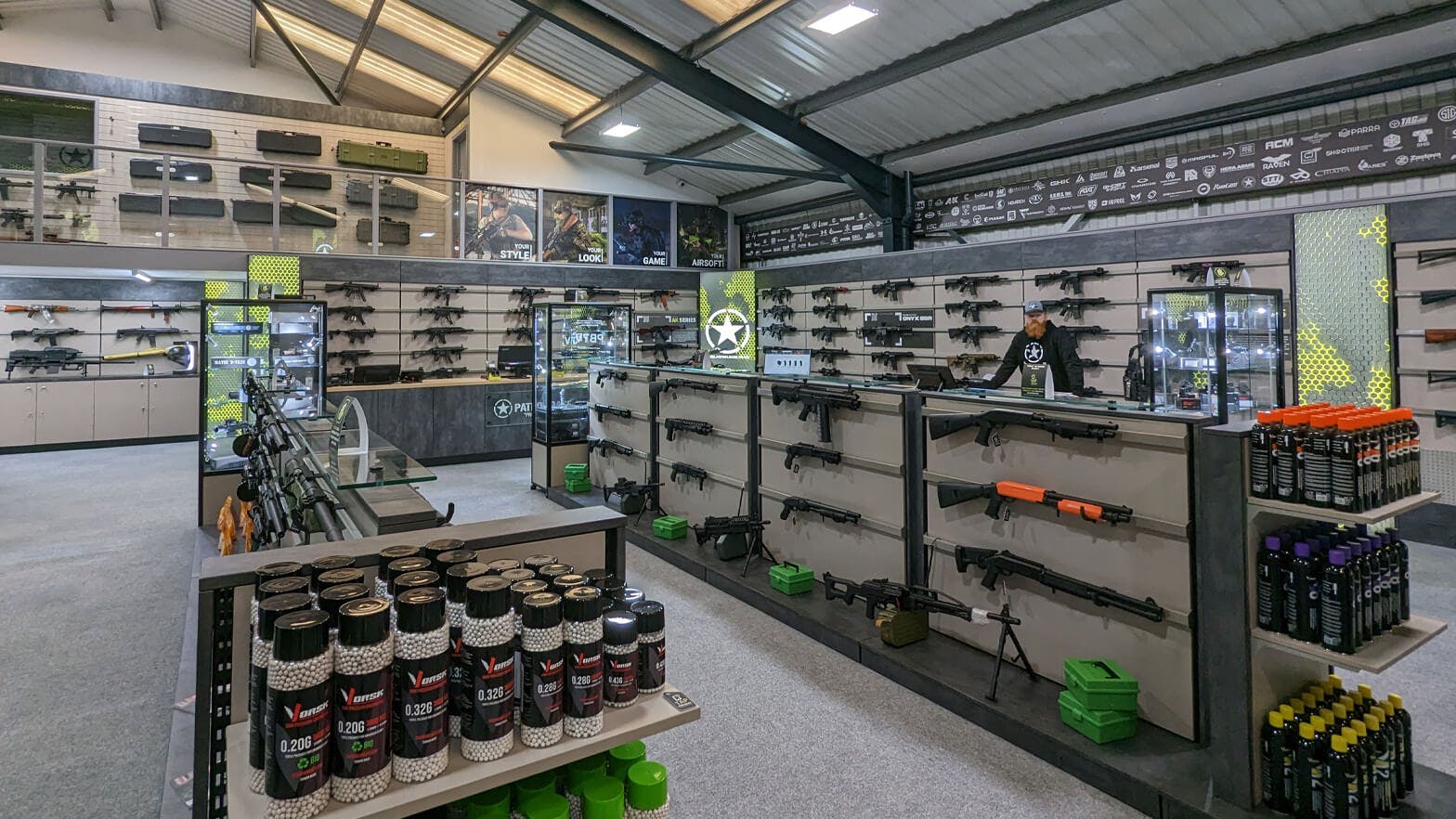 Tailored pricing
We're heavily invested in the success of our clients. Our costs are tailored to your individual requirements and usage, including setup costs and our monthly SaaS fees. Our monthly fees allow you to concentrate on your business without getting tied down with the tech. They include core costs like hosting, CDN, transactional emails, firewall, third-party integrations, feed and API services. They also include platform upgrades like new features and feature enhancements along with bug fixes and security updates.
I am pleased to share how Voracio has transformed our e-commerce operations. As our business has grown tenfold in as many years. We needed a platform that could keep up with our expanding premises and staff, Voracio was the answer and we were able to integrate our various internal systems with minimal fuss.
Agency services
We go beyond being a high calibre ecommerce platform by providing professional services from creative design and bespoke development, to strategic support and platform consultancy. For many of our clients we've become their full-service agency providing the extra help they need to manage their business. We also work with trusted consultants, having built up long-term relationships with industry leaders across many digital sectors. We're passionate about helping you grow your business and our strategic support can help you make informed decisions that are crucial for your future success.